Profile
All our tireless efforts have one single goal... to bring smiles on the faces of the families of our valued clients
Darshanam Group offers designs for every lifestyle at true values in the most desirable communities. We are dedicated to providing the customer service you deserve before, during and after the sale. Our continuing loyalty to our customers, combined with our distinguished reputation, creates an unrivaled demand for Darshanam Homes
How We Work
We approach each project with a cooperative mindset, working with clients, architects, and subcontractors toward the common goal – successful project delivery. Our diverse construction portfolio and specialized divisions and subsidiaries ensure that each project is matched with appropriate resources and expertise. Through technical skill, preconstruction know-how, and self-performance capability, we anticipate project challenges, develop solutions that meet clients' objectives, and deliver award-winning projects
Commitment to you
We at Darshanam Group are all united under one set of common core values. Derived from the character and passionate strength of founder Mr.Sunil Agrawal and honed over nearly two decades of business, these core values reflect the thriving, growing, conscientious business that is the company today. They inform everything we do and, together, constitute our pledge and commitment to you, our customers, our business associates and our partners.
Our Pledge to you
To make commitments, not promises.
To acknowledge that no detail is too small.
To take pride in our reputation for honesty and integrity.
Our success is measured by your satisfaction.
To continue to set standards in our industry.
To value our family tradition - and yours.
To support the communities in which we live and work.
The resources of the entire Darshanam team are utilized on your behalf.
To apply our knowledge and experience to help you fulfill your dreams.
To make commitments, not promises.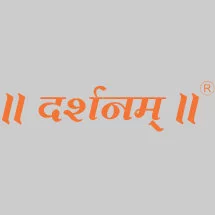 Vision
To be the leading provider of world class innovative homes and lifestyle developments in India.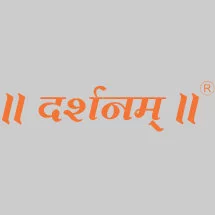 Mission
To consistently create and deliver innovative and quality homes and lifestyle developments offering superior value by a professional and passionate team committed to excellence in customer experience.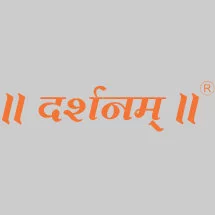 Values
The hallmark of every professional company is a solid commitment to non-negotiable values that impact on every activity it undertakes. Darshanam Group is one such organization and its values are very clear.