"While creative thought in developing a structural system is critical, the projects also need to be constructible , cost effective and accurate. Darshanam Group expertise and attention to detail always helps us create schemes that are both strong and spectacular. It is a pleasure working with them."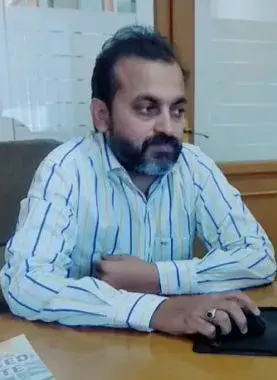 Structural Consultant
Chirag Shah - Ashok Shah & Associates
"An eminent real estate player, Darshanam Group is a joy to work with. The Group is delightfully open to innovative ideas and is willing to take risks to set the highest benchmarks in real estate. Together we co-create distinguished projects that excel at pioneering new trends in the industry."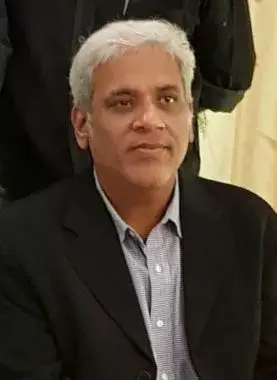 THE ARCHITECTS
Ar. Bhaskar Narula, CMD - Placekinesis Associates,
Ahmedabad

"Darshanam Group's impeccable planning and commitment to quality, makes our job a lot easier. As Electrical Consultants safety and convenience are of paramount importance to us, when you have only one option the best you can hardly go wrong.



ELECTRICAL CONSULTANT
Yogesh Shah,
MSP Consultants
"Every time I work with the Darshanam Group, I challenge myself to create beautiful spaces that talk. It is a wonderful experience with them."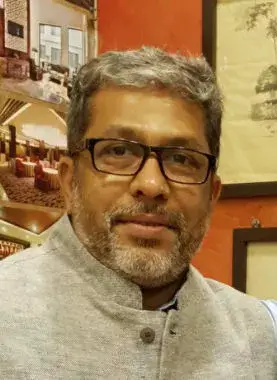 INTERIOR ARCHITECTS
Faizal Bastawala, Mumbai
"Very few developers understand Interior designing like Darshanam Group. It is very exhilarating to work with the freedom and trust they bestow upon you. As a result, we end up creating timeless interiors - aligned to people and how they live."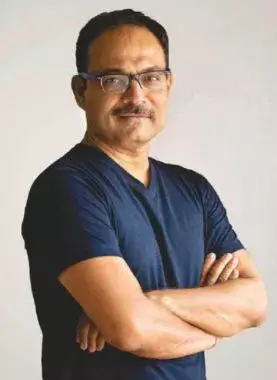 INTERIOR ARCHITECTS
Nitin Bharadwaj, Vadodara